Everyone has seen special numbers on their phone screen, or called them at least once in their life. But between the 08s, the 01s, and the 4-digit numbers, it can be difficult to find your way around.
Idelio offers you an update on these special numbersin order to understand their specificities and thus to enlighten you on the choice to be made for your company.
As a professional, you want to offer your customers and prospects a way to reach you easily? Depending on the number you choose, the offers and tariffs will not be the same.
So which special number should you choose for your switchboard?
Understanding special number tariffs
The tariffs for special numbers otherwise known as VAS numbers (Value Added Service) numbers, are divided into 2 costs:
The cost of communication

This cost is included in a package or subscription. The call may therefore be free.

Service charge

This cost varies according to the rate of the telephone service offered. The service may be charged by the call or by the minute.
Whether it is for the call or the service, the pricing differs depending on the number chosen.
There are 3 types of special numbers :
The toll-free number

number: a

free number

for the caller. These are short numbers or numbers that start with 0800, 0805.

The unmarked number (grey number)

It begins with 09 (or 0806 to 0860) and allows for a

cost shared

between the company and the caller.

The premium rate number (purple number)

:

chargeable

for the caller, it corresponds to 081, 082, 089 or short numbers beginning with 1 or 3.
The 08 number
If you are a company and want to offer additional services to your customers and prospects through your telephone support, you can choose the 08 number.
This number allows you to brand your company at a national level. This is a perfect solution, especially for SMEs that sometimes wish to erase the local aspect that is reflected in 01, 02, 03 numbers...
The pricing is flexible, whether it is a free service, a premium rate call, or a normal cost: it is up to you to choose according to your company's needs.
The 08 number, free for the caller
Otherwise known as the toll-free number, this 08 number is free of charge for the person calling your switchboard. It allows you to offer your future customers the possibility of calling you for free to obtain information, and thus to send out a positive image of your company.
Branding is important, but if you are on a tight budget, you should be aware that the cost of these calls is borne by your company. It will therefore be difficult to predict the final bill as it will depend on the number of calls received.
The premium rate number, free for the company
0826 and 0811 numbers are premium rate numbers. This means that there is no cost to the company: the caller pays for it. Ideal for small budgets, this number allows you to receive unlimited calls for a fixed price package.
In addition, depending on the type of issue, the company may even receive a gain in the form of payback on incoming calls. This premium rate allows you to generate revenue.
The list of advantages of this number is therefore not insignificant. It can be completed by the fact that your company will only be contacted by people who are interested in your services: goodbye to "nuisance" calls!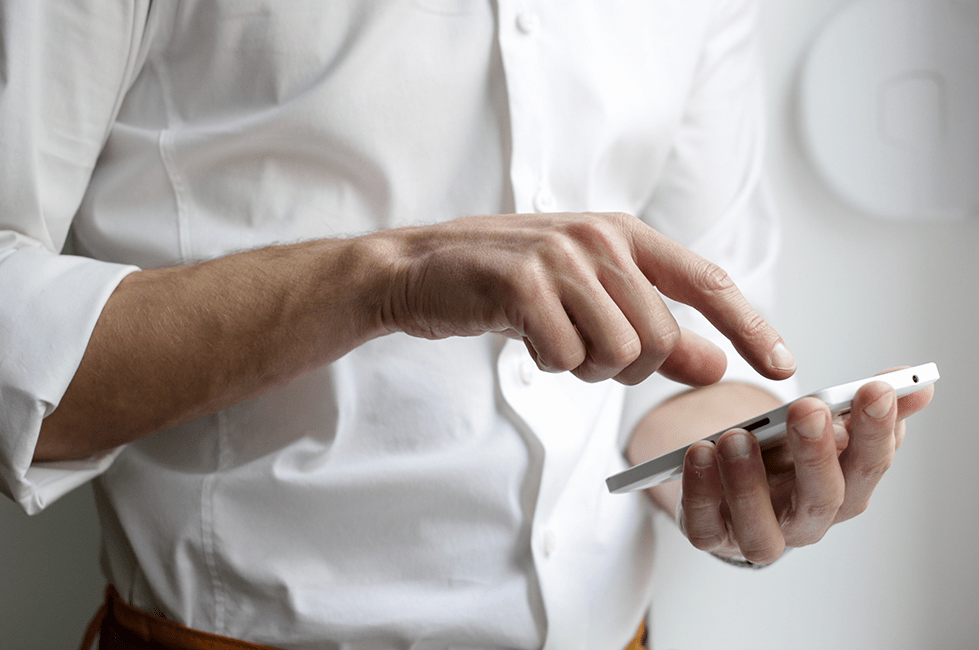 Choose a short code
This is called the grey number and is an excellent compromise as the cost of the calls is borne 50% by the company and 50% by the prospect. Use a short number is the guarantee to simplify your communications thanks to a fast and modern tool, and thus to boost your brand.
What is the short code?
Short numbers start with 30, 31, and are easy to remember as they have 4 or 6 digits.
You can therefore choose your short number and personalise it. This is a great advantage, as it allows you to considerably improve your customer relationship and optimise your transformation rate.
This makes your services much more accessible to your customers. Easy to dial and rememberThe short number you choose will direct your callers to your customer service department, your reception number or to a dedicated service.
Idelio offers you the possibility to choose between shared number 3620number, which is very easy to remember and perfect for an advertising campaign, or a dedicated numberthat is to say a number specific to your company.
In 31, 32, 36, 39, you choose! 
How do I get a short code?
You have chosen the right special number for your company? The next step is very simple: you can take out a subscription telephony subscription.
As a short code specialistIdelio offers you several choices of service to perfectly meet your company's needs:
Toll-free number: to generate new customers

Banalized number: for your customer service and after-sales service

Premium rate number: for your value-added services
Each professional must meet the specific objectives of his or her company and with a more or less important budget. 
Still not sure which number to choose for your telephone server?