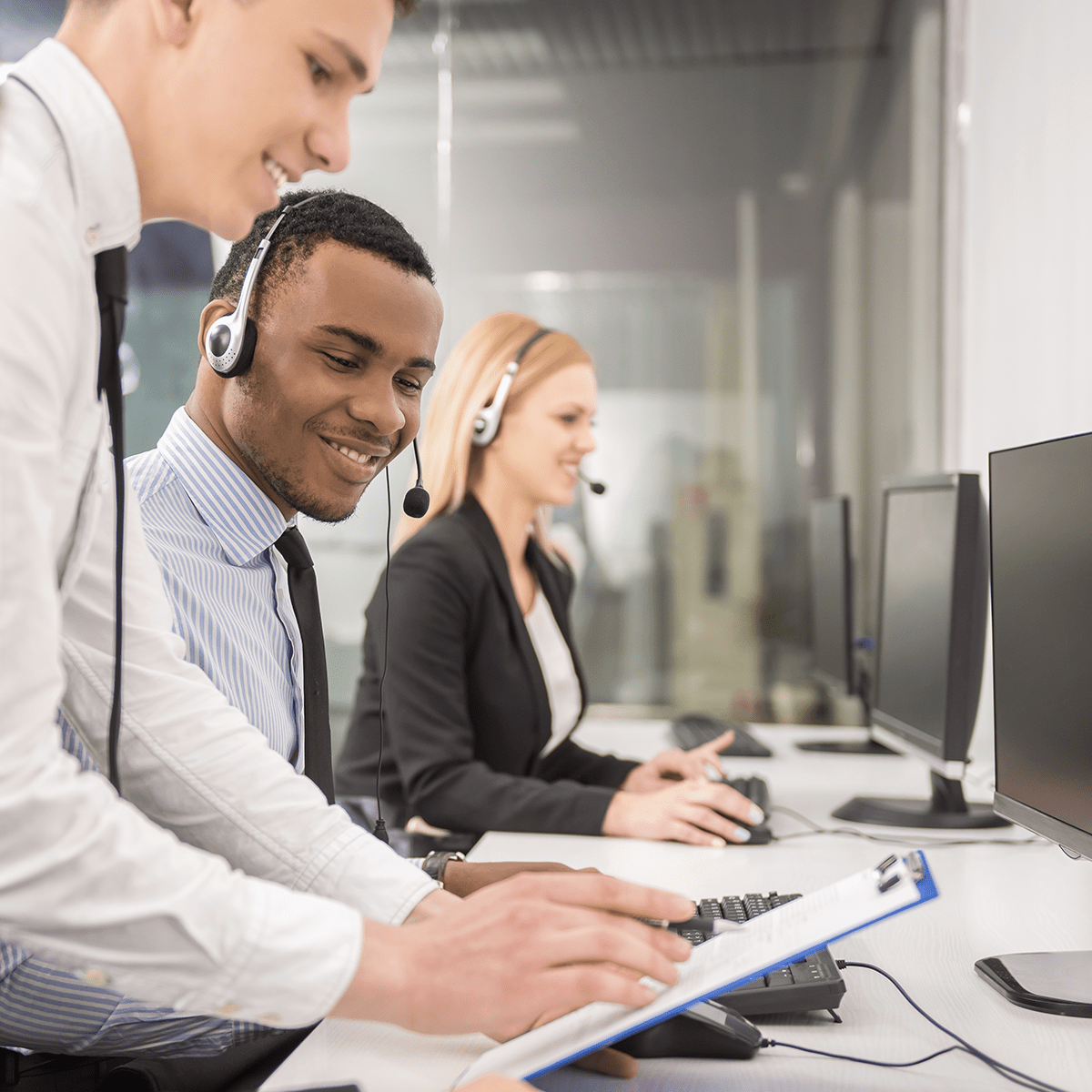 Why outsource your telephone prospecting?
A controlled telephone prospecting strategy guarantees the effective development of your customer portfolio. At idelio, we take care of communicating directly with your future prospects by telephone. Expand your business and focus on higher value-added tasks, thanks to our outsourced telephone prospecting service.
Telephone prospecting is an activity with its own codes and techniques. It is very important to make your company known. You can outsource this activity to experts who can develop your business opportunities.